Belgian Producer
Insound Co Founder
Mater Record Label
Director Analog Artist
_
Jimmy Van M (born Jimmy Van Malleghem) is a DJ of progressive house and downtempo music. He was a large part of the "Delta Heavy Tour" with Sasha & John Digweed, in addition to performing with many other DJs, such as James Zabiela and Lee Burridge. He has released a few singles as well as mix albums on Ultra Records and Bedrock Records. He is more known for his warm up set than his peak time performances. Jimmy Van M was born in Belgium, but moved to Orlando, Florida in the United States at age 10. In 1995, he founded the Balance Promote Group, a DJ booking agency and record pool.In 2000, he released his first mix compilation Trance Nation America and followed this up with 2001's Bedrock: Compiled & Mixed album. His third album, Balance 010 of EQ / Stomp's Balance series, is a three disc compilation featuring a "downtempo" disc, a "midtempo" disc, and an "uptempo" disc, with the tempo building throughout the three. The first disc starts at 65 beats per minute and the third ends at 126 beats per minute.
FACEBOOK / TWITTER / INSTAGRAM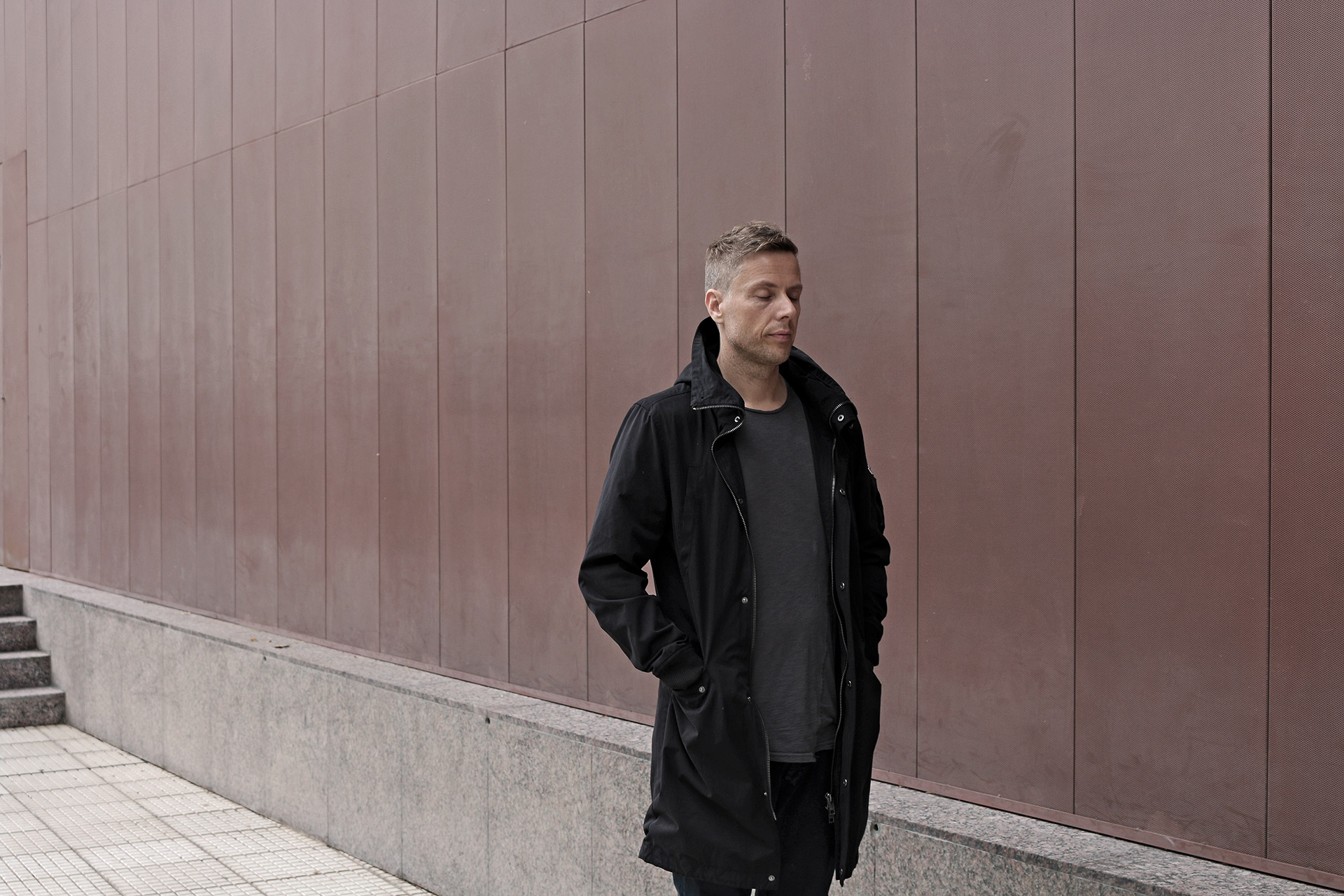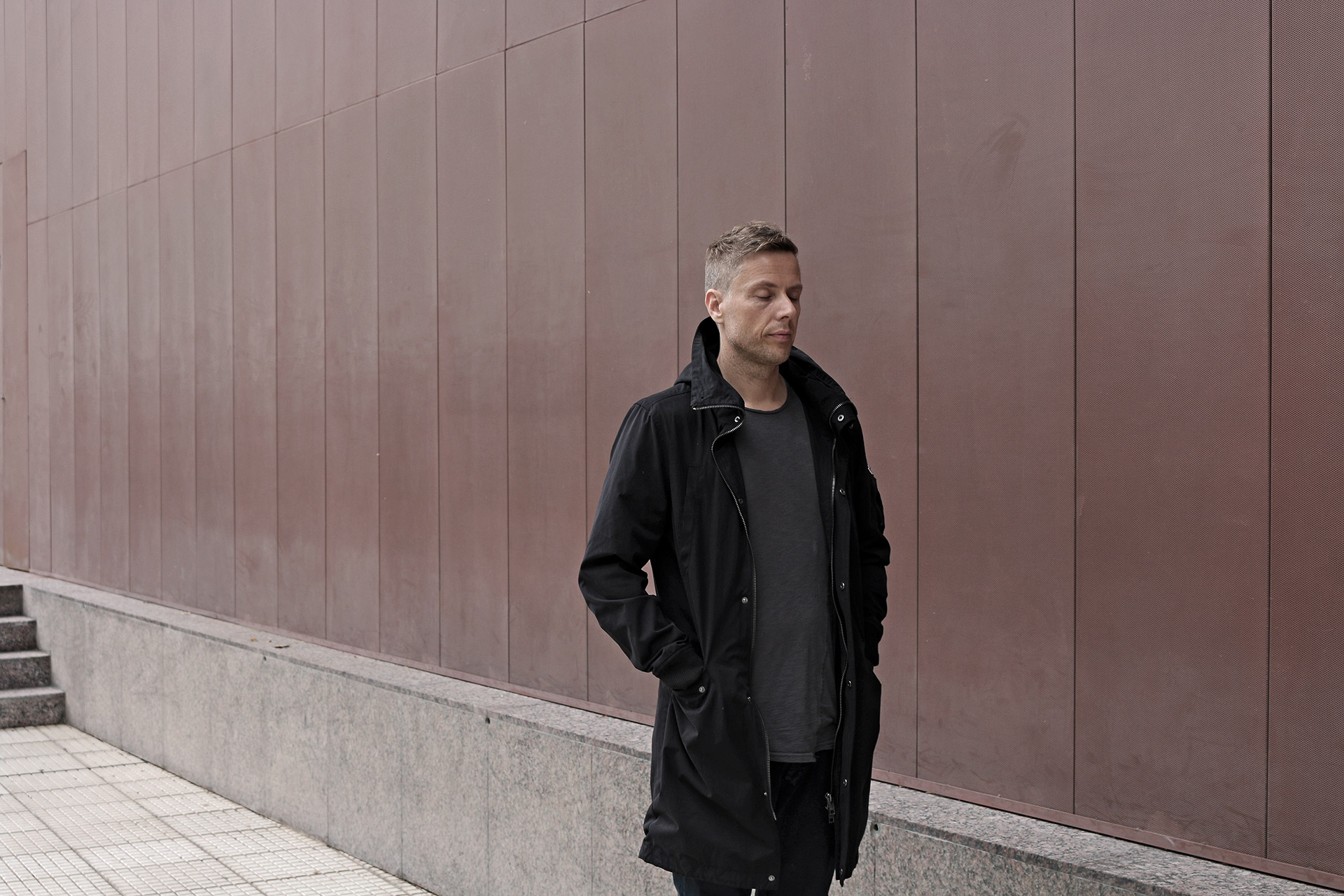 Biography / Logos / Social Media / Photos / Links
[unex_ce_button id="content_9rsc3stbe,column_content_rwoeiymwj" button_text_color="#ffffff" button_font="semibold" button_font_size="15px" button_width="auto" button_alignment="left" button_text_spacing="2px" button_bg_color="transparent" button_padding="15px 60px 15px 60px" button_border_width="2px" button_border_color="#ffffff" button_border_radius="66px" button_text_hover_color="#ffffff" button_text_spacing_hover="2px" button_bg_hover_color="#000000" button_border_hover_color="#000000" button_link="http://www.semplicelabs.com" button_link_type="url" button_link_target="_blank" has_container="" in_column="1"]DOWNLOAD[/ce_button]
Matter - Sacrifce EP
I'm foolish and I'm funny and I'm needy. Am I needy? Are you sure I'm not needy? 'Cause I feel needy sometimes. That coat costs more than your house! Look, you are playing adults…with fully formed libidos, not 2 young men playing grab-ass in the shower. You go buy a tape recorder and record yourself for a whole day. I think you'll be surprised at some of your phrasing. Friend of mine from college. He also has a boat tho not called the Seaward.